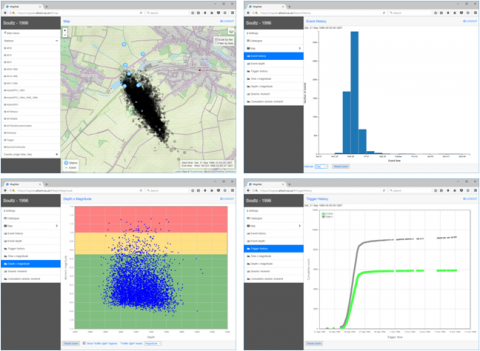 altcom provides a wide range of microseismic consultancy support & services to the hydrocarbon & geothermal industries around the world.
 Our consultancy & services include:
Feasibility & network design studies
Data QC & processing
Consultancy
Data acquisition
R&D support
Training services
Bespoke software development
altcom is a privately owned company & remains completely independent of oilfield service companies. This ensures objective & independent advice for our clients.